Sell A Home in Pensacola
Our Goals
To sell your home as quickly as possible
For the highest price possible
Under the best terms for you as an owner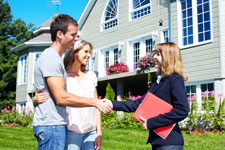 WE ARE HERE FOR YOU! We are here to make your selling process smooth, maximize your bottom line, expedite the process and provide SOLUTIONS for even the most challenged home sales in today's market.
Selling your home shouldn't be a stressful ordeal.
When you make the smart move of choosing a NAVY TO NAVY HOMES REALTOR® rest easy and let us do all the hard work!
Our services and experience allow you to focus on your move while we manage all the details of your home sale.
We pride ourselves on repeat business and hope you'll come to understand why.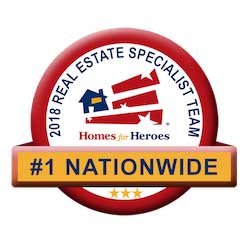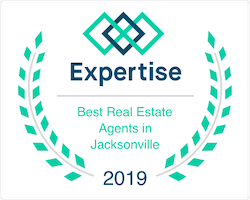 Home Valuation Tool Marketing Plan
Resources