ABOUT US
Navy to Navy Homes is a full service real estate and property management company formed to provide a higher level of real estate services for the often extraordinary relocation needs of military families. Our Veteran owned and operated team was founded by a 24year retired Navy Pilot, with almost two decades of real estate experience.
Our friendly and personal staff will provide unparalleled customer service to you with whatever your real estate needs may be. Whether you are looking to buy, sell, rent or property manage all types of real estate in Pensacola and the surrounding areas, Navy to Navy Homes is the only call you need to make.
If you have a home need…Navy to Navy Homes is here to help! As much or as little as needed! No pushy gimmicks or contracts. In fact we have numerous reward programs to help you save thousands when you buy or sell a home and even discounts when renting a home. So let us help! Advice is always free, just give us a call and we will begin to help you solve your real estate needs today!
---
Serving those who serve to protect us.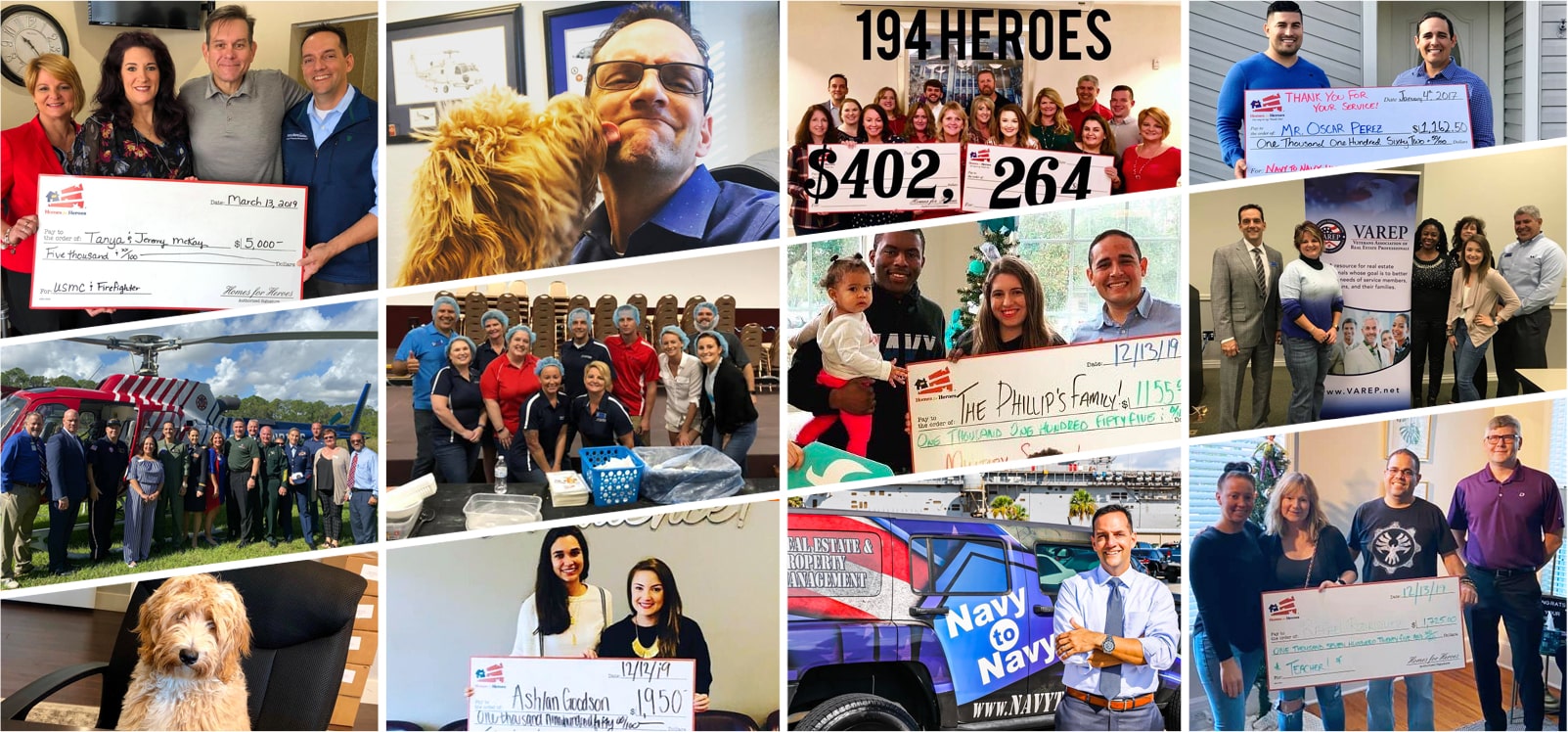 Meet the Team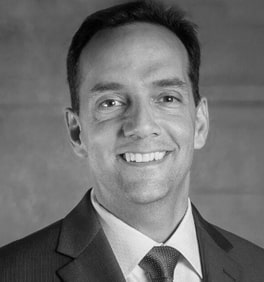 Mario Gonzalez »
Broker/Realtor/Property
Manager
Mario Gonzalez is the Founder and Broker of Navy to Navy Homes in Jacksonville, FL. A 24 year retired Navy Pilot, his sense of dedication to service is apparent in his real estate company. Navy to Navy Homes is a full service real estate brokerage that specializes in Property Management, Sales, and Relocation Services for military families in the Jacksonville area. Their continual focus on the customer and rewarding others has made them a local favorite in the Jacksonville real estate market. They offer their services to all members of the community and have special incentive programs for local community heroes (Police officers, fire fighters, medical personnel, military personnel and teachers), through the Homes for Heroes program.
Mario has Bachelors of Science from the US Naval Academy in Electrical Engineering and a Masters of Arts in Leadership and Human Resource Management, from the Naval PostGraduate School. He taught various leadership classes at the Naval Academy and has instructed a variety of Naval subjects over his 24 year career. Training his agents and educating the community in all aspects of property management, is his passion.
He is an active volunteer with many local and national organizations that help veterans and military members, around the globe. He is currently a volunteer local youth soccer coach on Mayport Naval Base, working with many kids with deployed parents. His coaching has spanned from park and recreation soccer to Women's College Lacrosse at the Naval Academy.
He continues to be active in numerous aspects of real estate. Since 1998 he has been an investor, homeowner, landlord, property manager, realtor and real estate advisor. He is an active member of NEFAR (Northeast Florida Assoc of Realtors) and sits on their EATF (Education Action Task Force) and has been named their Chair for 2015. He is an active member of NARPM (National Assoc of Residential Property Managers) and is the Education Chair for their local Northeast Chapter. In addition to being a Realtor and Broker, he holds the GRI and MRP designations and is an approved Florida Realtors Instructor for multiple subjects in Real Estate and Property Management.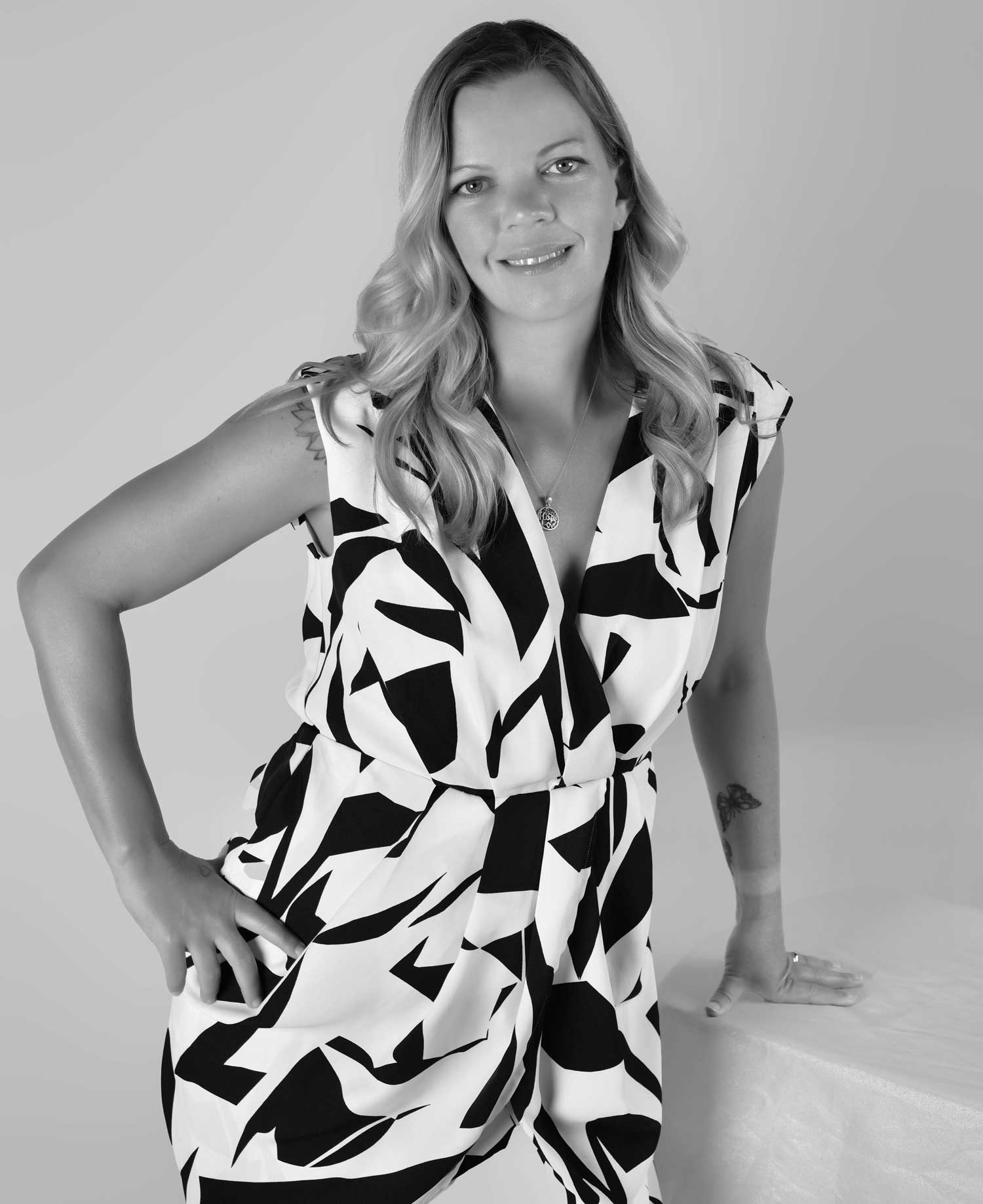 Joanna Bradford »
Realtor/Property Manager
Joanna is an accomplished Realtor and Property Manager with a passion for helping others in their real estate journey. Originally from Mississippi, Joanna's life as a Navy spouse has taken her on over 10 moves, giving her a unique perspective on the challenges and opportunities in the real estate market.
After finding her calling in property management, Joanna obtained her real estate license and has since dedicated herself to assisting others in finding their dream homes, managing their investments, and facilitating smooth transitions during relocations. With her extensive experience and knowledge, Joanna is passionate about utilizing her skills to help clients navigate the complex world of real estate.
Joanna is particularly excited about serving the Pensacola community, as it holds a special place in her heart with most of her extended family residing there. She and her husband have made the decision to put down roots and retire from the Navy at NAS Pensacola.
So whether you're in need of a rental home, seeking a reliable property management company, or looking to buy or sell your home, Joanna Bradford is dedicated to providing you with exceptional service and expertise.