Buying a home in Pensacola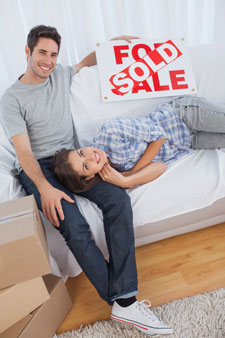 Buying a home is an exciting time! Making the smart move of choosing the right REALTOR® is your first step to ensuring that your new home and your new community meets your needs.
With over 235 four and five star reviews, we can confidently say that the Navy to Navy team has met, exceeded, and continues to exceed the needs of our customers.
If you're looking for unparalleled service, someone to guide you through the home-buying process, someone looking out for your best interests every step of the way, and someone to help save you as much money as possible - we'd love to talk to you.
Our agents have expert knowledge of various mortgage programs, including VA, FHA, conventional and renovation loan products - as well as a variety of financial aid and credit repair services as well. We pride ourselves on repeat business and hope you'll come to understand why.
Many of our buyers receive CASH BACK REWARDS just for doing business with us. Our average buyer receives $1,500.00 and your #BigCheck is waiting. Click the Homes for Heroes button below to get your reward.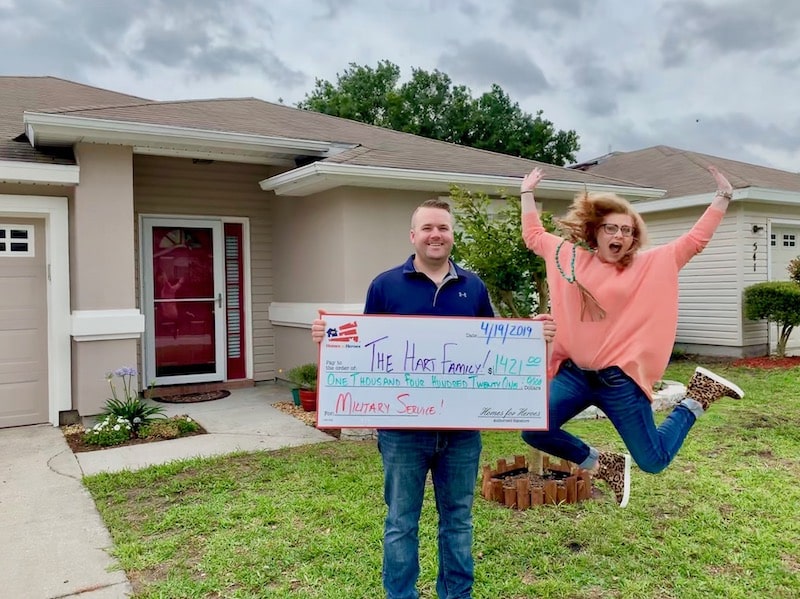 Resources