Homes for Heroes Savings Program
The Nation's Largest Hero Savings program. Offering more savings than USAA or NFCU!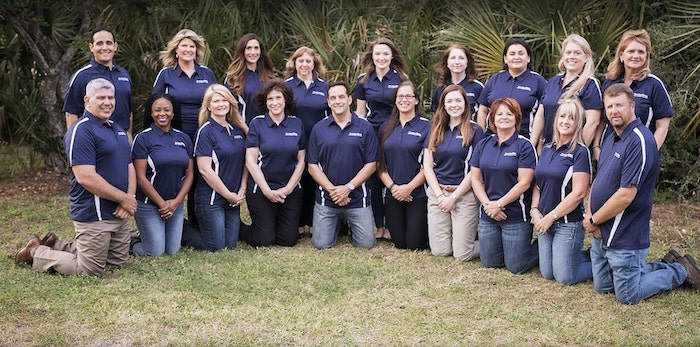 We offer discounts for firefighters, emergency medical professionals, military and veterans, law enforcement, teachers and healthcare workers when buying, selling, renting, or refinancing a home. You can get 25% CASH BACK by using our home services.
Ready to learn how you can save with Navy to Navy?
Learn More About Navy to Navy and the Homes for Heroes program (including how much you money you could be saving by working with Navy to Navy Homes).
More Homes for Heroes Resources: